Recent Posts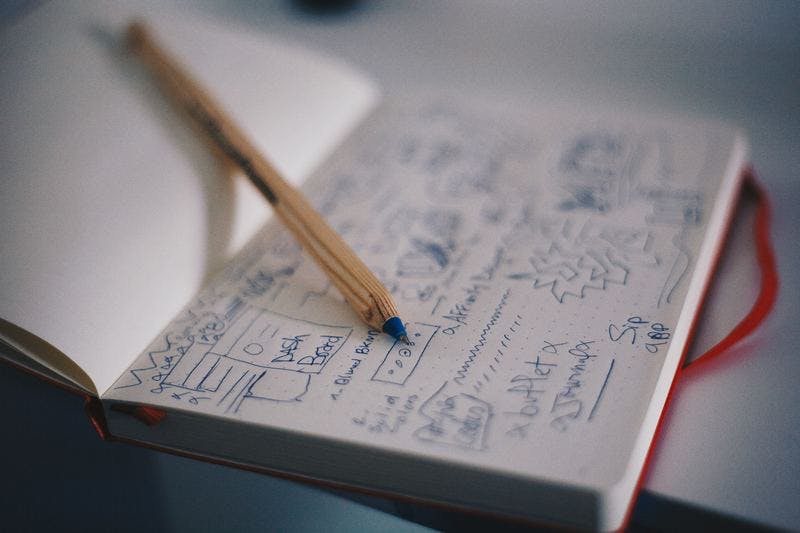 ConvertKit forms and Twitter Bootstrap
Overview I have been working for ConvertKit for over a year now, and I haven't written a blog post in over two years. I'm an infrastructure engineer at ConvertKit, which means I spend my working days looking at Linux terminals, and I'm not to be trusted to do frontend work. Despite my lack of design skills, I've been wanting to write more and publish articles on my own website. Since working at ConvertKit, I've learned the importance of an email list, so I decided to challenge myself to rebuild my blog, integrate ConvertKit forms with it, and make it look good.
Read More →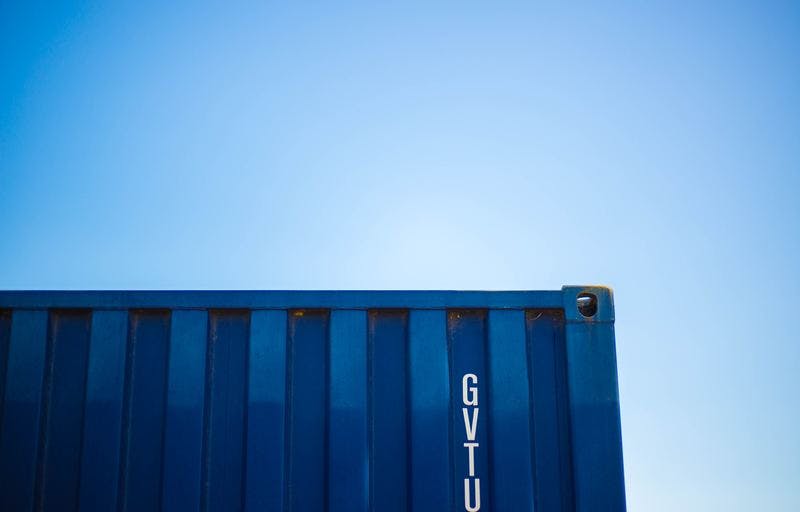 Running Meteor and Mongo in a Single Docker Container with Supervisord
The goal of this post is to show you how to run your meteor.js application with MongoDB in one Docker container. Note: This should only be done for testing or prototypes. Step 1: Get the example app This tutorial was written as of meteor 1.5.1 git clone https://github.com/meteor/todos mongo-meteor cd mongo-meteor meteor npm install meteor update Note: If you plan to run the application on localhost then you'll have to remove the app-prod-security package
Read More →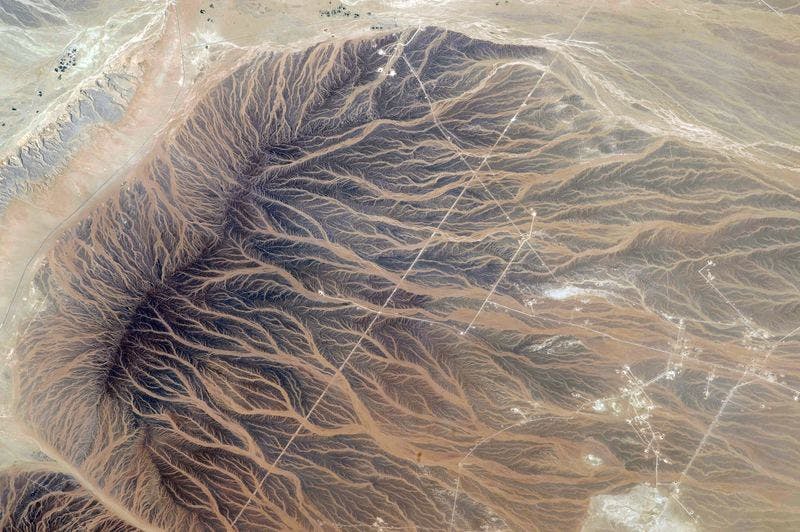 Terraform a Consul cluster with docker on EC2
The goal of this post is to teach you how to configure and launch a production quality, self-healing, Consul cluster using terraform and docker on AWS. This tutorial will be referenced in the future when I show you how to terraform a classic docker swarm. Consul, Terraform, AWS Consul is an open source software created by Hashicorp used for service discovery, configuration management, DNS, KV storage, and more. It's a powerful tool, and it's worth learning.
Read More →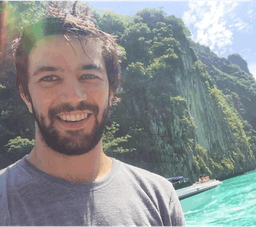 Kris Hamoud
Traveler. Guy on the internet. Infrastructure engineer @ConvertKit
---
Newsletter
Subscribe to get my latest content by email.
Newsletter
Subscribe to get my latest content by email.